Las Palmas de Gran Canaria Carnival 2017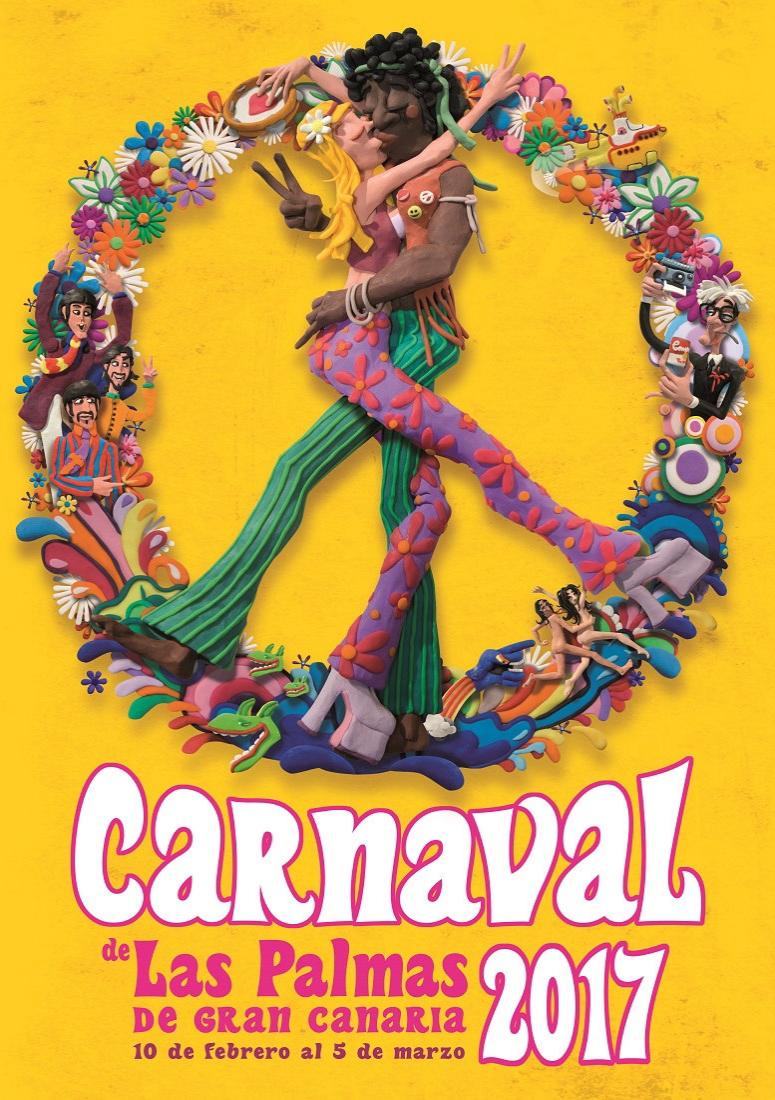 The Las Palmas carnival starts on February 10 and runs until March 3.
The theme of the 2017 Las Palmas carnival is 'Eternal Spring'.
Here's the full 2017 Las Palmas carnival program.
For more on this event, see our detailed guide to the Las Palmas carnival.
Mogan Carnival 2017
The Mogán carnival starts on March 13 and runs until march 18.
The theme of the 2017 Mogán carnival is 'The Circus'.
Mogán still hasn't published a detailed program. We'll update as soon as it does.
Maspalomas International carnival 2017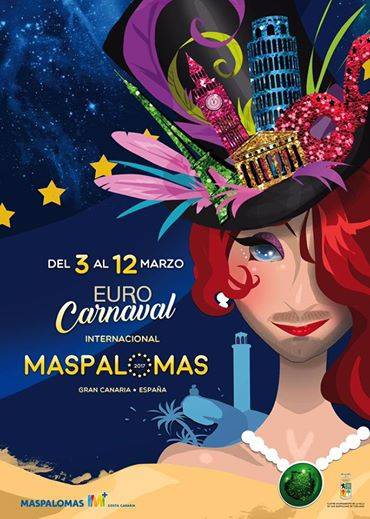 The Maspalomas carnival is between March 3 and March 12.
The theme of the 2017 Maspalomas carnival is 'Euro Carnival'.
See the full program for the Maspalomas International Carnival 2017 here.
Other Gran Canaria municipalities with big carnival events, such as Telde, Agaete and Agüimes, still haven't published their 2017 carnival programs. We'll add them here as soon as they make their plans public. One thing that's for sure is that Aagete will be the last place on the island to celebrate carnival because its event is almost always at the beginning of April.